Booked for Success
---
Booked for Success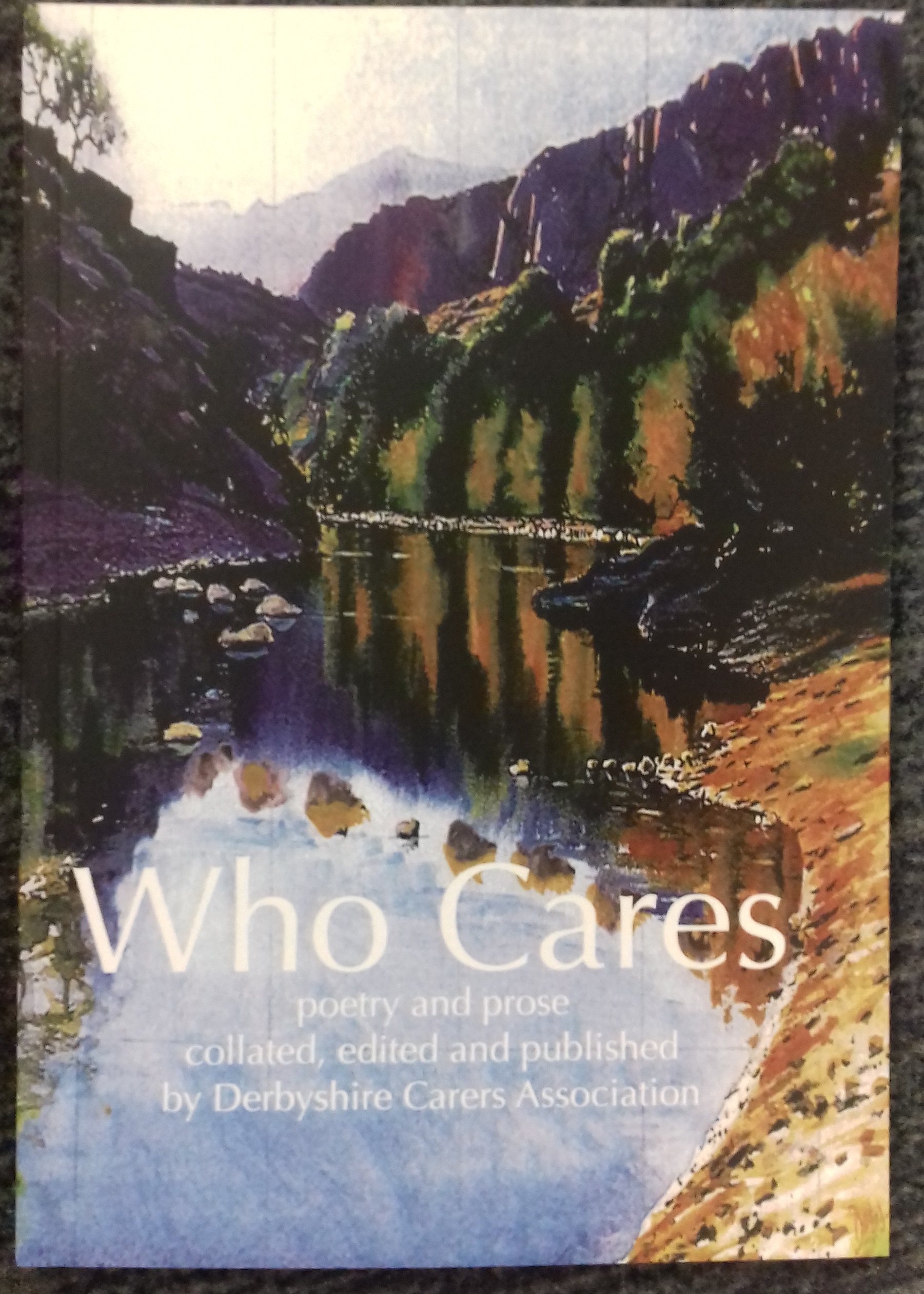 After the successful production of our beautiful little book "Who Cares" we are now embarking of two new small publishing projects. These are:
A second book of poetry and short stories . We are working on this and have already one or two contributions but would like lots more. This time as well as poems we would welcome a few short stories either from life or imagination. We would like all the contents to reflect the life of a carer in one way or another. We welcome any length of story or poem, in any style and they can be serious or funny or a bit of both. Our first book "Who Cares" has gone down really well and is greatly appreciated by carers and non-carers alike. So put pen to paper again, or finger to keyboard and send us something – soon.
Helpful Hints and Top Tips: In addition to a new book of poems and short stories we are going to produce a more practical publication, but hopefully just as enjoyable. This one will be Helpful Hints and Top Tips from carers to carers. Any useful idea or bits of advice will be most welcome. If it is only a line long or takes up a page and a half we are certain that ideas and encouragement from "the grass roots" will be of great value to other carers. It may be something you have found particularly works for you and your loved one but you've never thought of sharing it or it may even be the recipe for a meal or snack you can make easily when you are under pressure. Send them in.
We would certainly like to get one of these publications out by the summer and the other ready for Christmas again. So please get writing. You have things to say that are helpful, creative, and quite beautiful
Send them to Amanda Gowing, Peter Dawson or Cullen Marshall
send in your entries for our new books to Amanda
Email — Amanda.gowing@derbyshirecarers.co.uk
Or post to
Amanda at Derbyshire Carers
3 Park road, Ripley, Derbyshire, DE5 3EF