One of our oldest Carers is celebrating his 100th birthday
---
Reaching 100 was a rarity 40 years ago, but longevity is normal these days, even the virus can't beat us!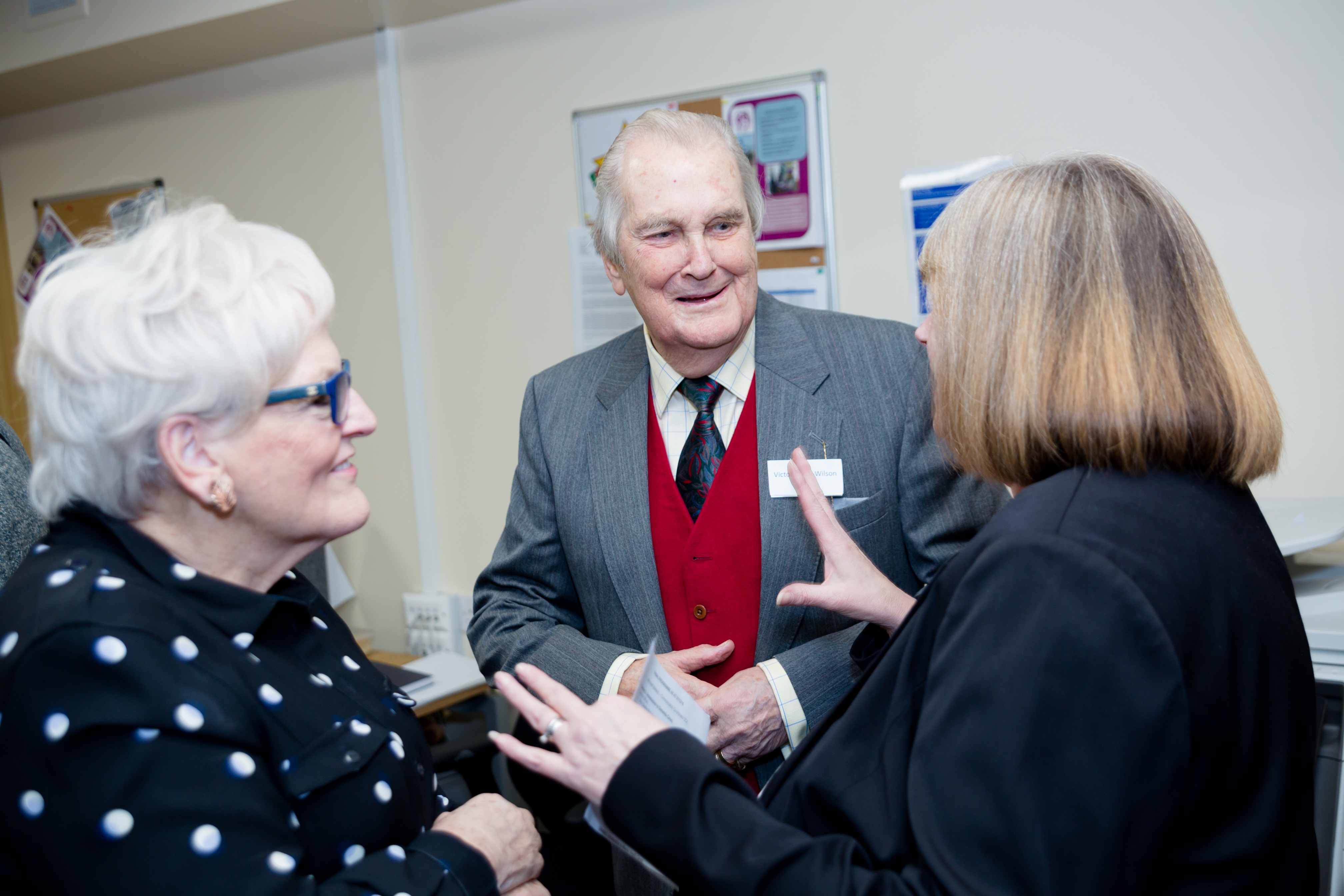 In my youth I had been to Germany in 1936 and joined the army when the war came. As a young person in the war, I just did my best to stay alive and see it through.
After the war I eventually met my wife in 1957 and had 63 wonderful years with her. We had a joyful life with children, despite her illness, by 1972 she became very ill and needed a lot of caring for.
I was a Carer for my wife for a considerable number of years, towards the end of my caring role, I had to give up work as I couldn't afford to pay for nurses to come in anymore.
Each and every Carer has their own unique individual battle, you are no longer as important to yourself as you are now important to another who solely relies on you. In many cases, the Caring role can be an isolating one as you become less able to get out and socialise.
My wife and I were together for over 60 years and after Alicia passed away on the 8th February 2019, I have been giving my support to other Carers and raising the profile of older Carers in my community.
I was struggling at this point and happened to see a sign for Derbyshire Carers Association (DCA) so I popped into the office, they popped round later that day and it was such a relief to have someone who would listen to me and understood what I was going through. I was struggling and the empathy shown to me at a time was lovely - DCA showed me I was not alone and I had support available to me.
As a Carer, 24 hours a day you lose contact with others and become isolated, having someone with empathy to listen to you helps. My support workers, (Emma and Stacey) were the main people I first came into contact with at DCA and they were so helpful and the staff's love for the Carers shines through. I am forever grateful as it has made my life and my wife's final years so much more bearable.
If you are a Carer and you are struggling and don't know who to talk to, please don't do this alone. There is help out there and people who understand your struggles – so ask for help!
Narinder Sharma, CEO of Derbyshire Carers Association, said: "Everyone at DCA would like to wish Victor a wonderful birthday. Victor is a remarkable man with a warm smile, huge heart and we cannot thank him enough for being a fantastic ambassador for DCA and for Carers in our community."