Making Carers Visible
---
In response to Covid-19, voluntary organisations such as DCA and our partners including social workers, GPs, health professionals, therapists and emergency services have had to drastically change the way we support the nearly 120,000 carers in Derbyshire.
Unpaid carers have kept calm and carried on with little or no recognition. We aim to profile their experience by making Carers more visible. They are the true heroes' and the backbone of care in the community.
They have faced rapid change in residential and nursing homes, day care and respite the extended support so many are reliant on. Carers and their families have not been able to visit their doctor nor visit the hospital without anxiety and stress.
We are working with the people leading the local response to the crisis and now will be helping the recovery campaign. Sharing Carer experiences in real time may help to influence the shape of future services.
Maurice and Winnie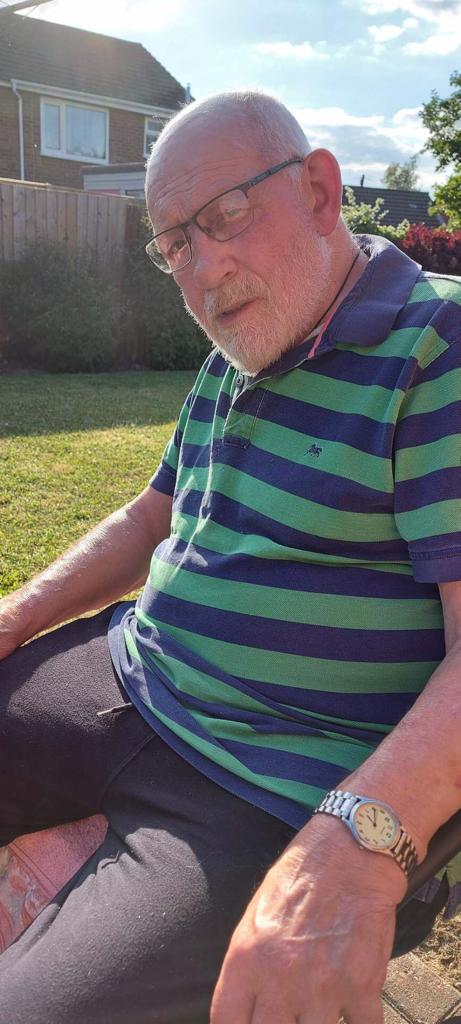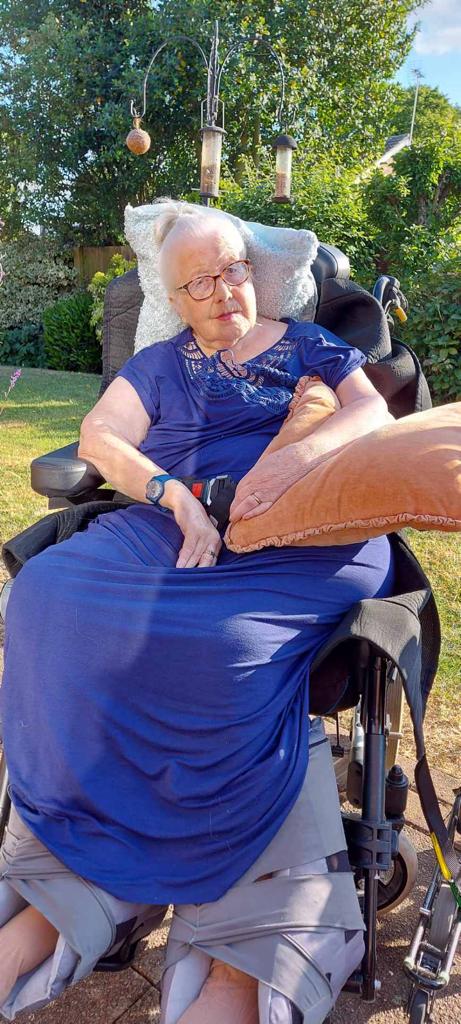 Together with my brothers I am a carer for my father and mother, Maurice and Winnie.
Maurice, 83, and Winnie, 83, have lived in South Derbyshire all their lives. Despite having Parkinson's disease and COPD, Maurice continues to be a family carer for Winnie who has sadly suffered strokes in the last few years and is wheelchair dependent.
Maurice said:
"It's been very hard to understand what's been happening. We have no internet and so having to watch the TV all the time to gain updates. We received a letter to say we were both shielded which meant we couldn't go out or have our family visit. Our first issue was with meals on wheels - these were stopped despite being essential as standing and preparing meals was something that is impossible for me."
The strokes have left Mum in perpetual hemiplegic who becomes very confused and following a recent operation requires district nurses to re-dress her leg weekly and relies on carers four times a day. When lockdown began, my parents were highly distressed when we told them they were likely to be in the shielded group and we would not be able to come into the house.
Until now, my brothers and I have shopped, provided meals and dealt with the daily issues. Now supplies which we relied on had to be ordered from the supermarket. At the beginning it was so difficult to get a delivery slot but my daughter managed to eventually arrange this on a weekly basis.
Having been long term members of DCA we were able to find out information and things may change very quickly on behalf of our parents - priority being to ensure that Mum's wound dressing would continue to be cared for. When we told Dad I could see a great weight being lifted from his shoulders.
Maurice said,
"To my amazement prescriptions started being delivered by the fire service a few weeks later. I don't know how my son arranged that.
Our family Carers and the support they get from DCA has meant we have been able to continue living in our own home safely. Without the support, I don't know what we would have done.
We are fortunate that DCA have rang throughout the crisis to see how we are and supported us with kind words of reassurance and explained things for us. They have provided me with essential information at the right time and unblocked problems that prevented me getting help from social services and the NHS. It was also nice to have conversation with someone different on a regular basis.
DCA provided us with meal vouchers which has meant that we can purchase ready meals. My wife and I have missed our family massively. I am sad they have to be our carers but without them my wife and I would be lost.
I am so happy so grateful that DCA looks after the carers that look after me."